Arizona Photos
Ok, here they are all of the photos I took with my digital camera in Arizona. I grouped them into three groups: Dunes / House / and Basement. The basement is separate just because that's the room I'm claiming so I wanted to give those photos their own place :).
All of the thumbnails are linked to the full-size, unretouched, original photos as they came from my camera. As you can see I still need to wipe some of the sand from the dunes off my lens.
Bonfire/Dunes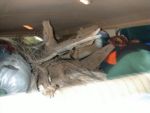 Matt's Suburban loaded for the Dunes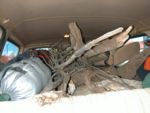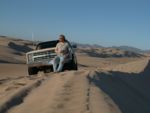 Matt and his Suburban pose on top of "The Bowl"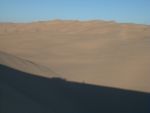 View from the top of "The Bowl" Note how small our shadows look.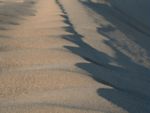 Closeup of small "mini-dunes"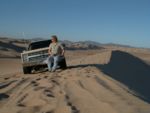 Matt and his Suburban again.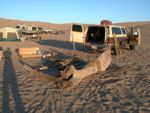 Bonfire prep - Taken only minutes after the photos above note the size of our shadows up close. Yes, the bowl really is THAT big!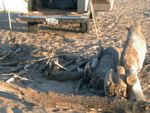 The piece of wook second in from the right is about the equivilent of a 5 1/2 foot tall telephone pole.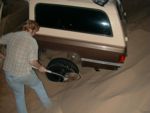 4:00 A.M. Matt gets stuck trying to get Shaggy out of the sand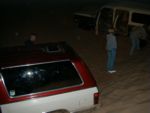 Shaggy's dad's truck is the one in the foreground.

Matt's RV. Shot out of a basement window


House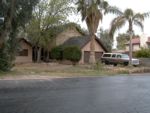 View of Matt's house as you turn onto his street. You can see the nose of his boat sticking out behind the 'burban. The window on the left is the pool room, and to the right of the walkway/front door is the office window.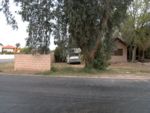 Different view of Matt's house showing the RV.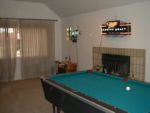 Pool room looking towards street.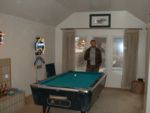 Pool room other direction - Pool is outside the window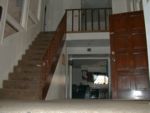 Looking out of the pool room at the front hall and into the kitchen/living room.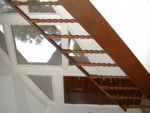 Windows behind the staircase and door to backyard/pool.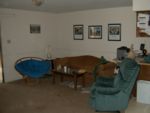 Living Room as you walk into it from the front hall.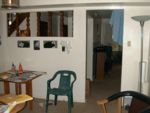 Looking out of the Office into the living room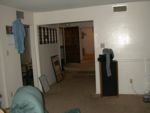 Lookint out the living room towards the pool room, office on the left, bathroom and basement to the right.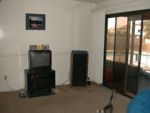 Entertainment wall.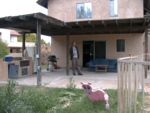 Back porch viewed from the back yard.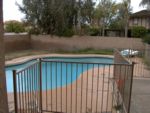 Pool.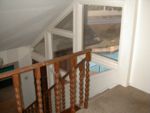 View from top of stairs.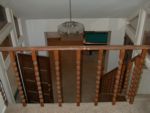 Differend view from top of stairs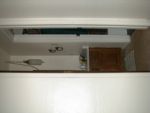 Upstairs bathroom, they're both small.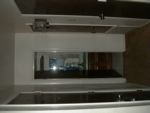 Downstairs bathroom... basement door on left.


Basement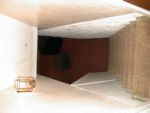 Basement stairway.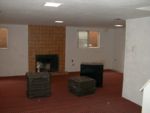 Basement at base of stairs. Yes the fireplace works I'm told.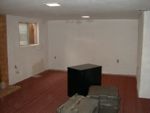 West end of basement (Facing the backyard).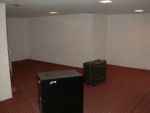 East end of basement (Facing the Street).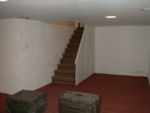 Looking back at the stairs.